business
Contact-free Underwriting: Insurance Assistance during COVID-19
May 21, 2020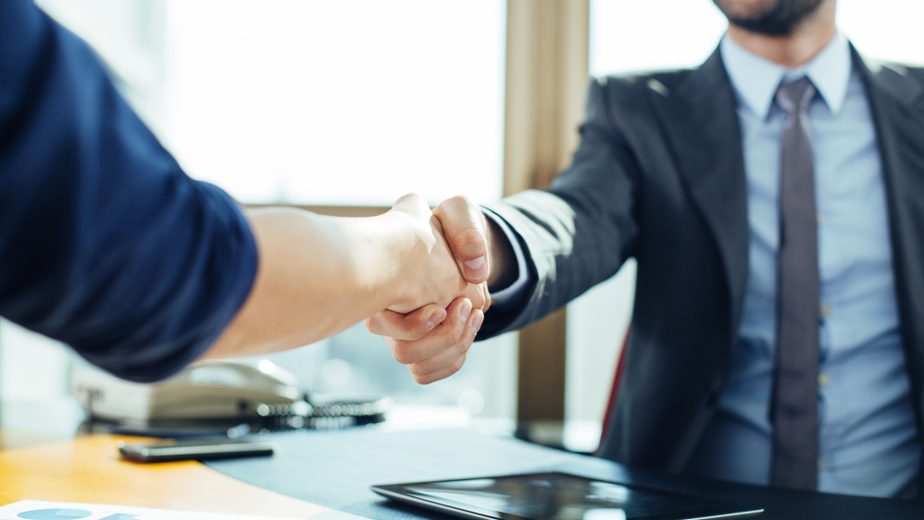 Are you wondering how your insurance needs will be met during the COVID-19 crisis? We're here to help. Learn more about our contact free underwriting.
We want you to know that we are here to support your wealth management and financial planning needs, especially during this difficult time. Although we cannot support you in person, we can help with your planning needs and offer you our full suite of services virtually. One such service is contact-free underwriting for your insurance needs. We delve into this offering below.
What is contact-free underwriting?
In order to keep business moving during this lockdown, life insurance carriers are adopting temporary contact-free, or "fluid-less" underwriting for certain amounts of insurance coverage. This means you can obtain competitively priced insurance without exams, blood tests or paper applications.
Though this very relaxed underwriting is temporary, and will end at some point after the lockdown, for now, you should take advantage of this opportunity.
What kinds of insurance are offered through this medium?
More personal life coverage
Coverage for a spouse
Buy/Sell coverage for your company
Key person insurance
Long-term care insurance
Disability insurance
What is the application process like?
Step 1- Complete the electronic application with your advisor via the insurance carrier's online submission tool.
Step 2- Sign any required forms electronically
Step 3- Schedule and complete a personal history telephone interview with the insurance carrier.
Step 4- Information is reviewed for a decision (application, interview results, motor vehicle report, prescription history and insurance database).
Interested in learning more about our insurance offerings? Contact any member of KLR Wealth Management LLC.