business
Time for a Midyear Investment Portfolio Checkup
May 22, 2018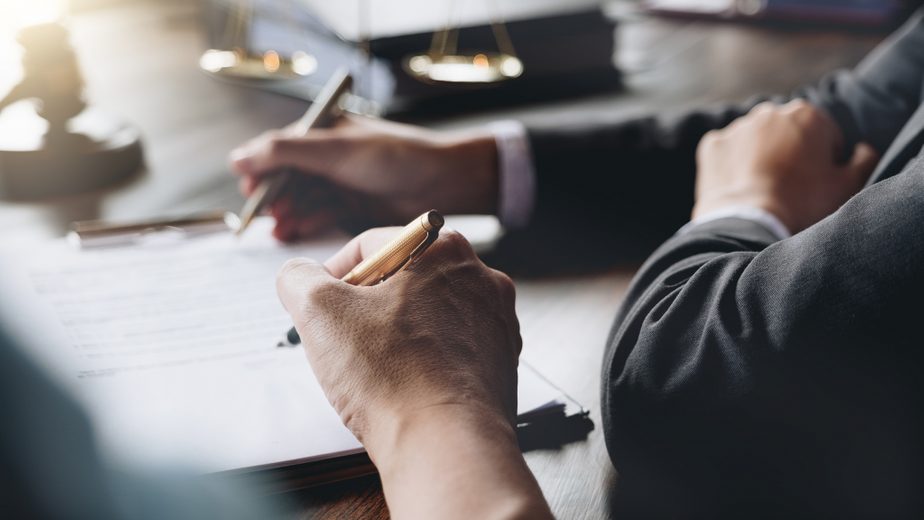 Summer is right around the corner, and with that, some necessary financial housekeeping. Now is a good time to review your investment portfolio and make adjustments.
This midyear mark is a great time to review your investment portfolio and make sure your investments are in line with your evolving goals. Often times, we lose track of our risk level or get comfortable when the market is in a good place—learn how to make the most of your current situation and ensure future investment success.
6 tips for an effective investment checkup
1. Gather a high level overview of your current investment positions
What is the current state of your returns? Analyze statements from each account with your financial advisor. This high level review should help you analyze whether your asset mix matches your risk tolerance, and steps you should take to address underperforming or over-performing investments.
2. Revisit your original investment objectives
What are your investment goals? Have your life circumstances changed these goals at all? Perhaps you are now married, have children? Whatever the case may be, it is important to know what you want out of investing and to be aware that changes in your life or financial situation will undoubtedly change these goals. Before you buy, sell or trade items in your portfolio, adjust your investment plan to factor in all your goals (both old and new).
3. Consider rebalancing your portfolio
A common midyear investment strategy is rebalancing your portfolio. What exactly does this mean? Rebalancing means adjusting your holdings, in other words, buying and selling certain stocks, funds or other securities to maintain your target asset allocation. Regardless of performance, in order to reach your long-term financial goals, you will need to do a bit of periodic rebalancing — whether that's every month, six months or year.
4. Address your asset allocation
Asset allocation refers to how much you hold in stocks, bonds and cash. At this midyear mark, it is helpful to compare your current allocation with your liquidity, income needs, risk tolerance, and time frame.
5. Consider building cash reserves
Sitting on hefty gains? As you make adjustments to your portfolio, consider building some cash reserves. Turning gains into cash may allow you to capitalize on new investment opportunities in the future, plus it's always good to have an emergency fund on hand.
6. Consider harvesting losses
Have stocks, mutual funds, or other securities that are now worth less than what you originally paid for them? By harvesting, in other words, realizing a loss on an investment, investors can offset taxes on gains from other investments and income. If you are weary of being hit with a huge capital gains bill, have no fear. You do have the option to offset those gains with losses this year or losses carried forward from last year.
A midterm review can do wonders for the success of your investment portfolio. The market environment changes frequently so these "checkups" are often necessary to avoid excessive loss. Consult with your financial advisor for assistance with making the most of your portfolio.
Questions? Contact us.