business
What is ESG (Environmental, Social and Governance) Investing?
November 14, 2019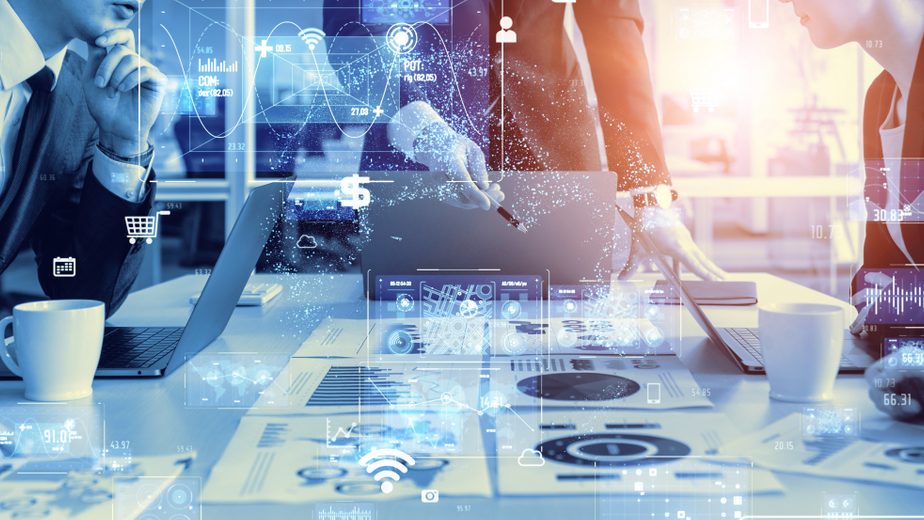 More and more investors are getting involved in Environmental, Social and Governance (ESG) investing as they seek investments that value sustainability and social progressiveness. Here are the ins and outs of ESG.
Something called Environmental, Social and Governance (ESG) Investing has blossomed in the past few years, as more and more consumers want to use their dollars to invest in companies that value sustainability and social progressiveness. What exactly does ESG entail? We explore the basics of ESG and pros and cons below.
ESG—what are the basics?
Also known as sustainable investing, socially responsible investing, mission-related investing or screening, ESG is the consideration of environmental, social and governance factors alongside financial factors in the investment decision-making process. ESG started in the 1970s when investors wanted to screen out "sin stocks," which includes investments linked to tobacco, guns, gambling and alcohol. Today, ESG investing's appeal is its focus on environmentally and socially responsible companies.
Breaking down environmental, social and governance investing:
Environmental – Is the business involved in activities that have actual or potential negative impacts on air, land, water, ecosystems and human health? Environmental factors focus on waste and pollution, resource depletion, greenhouse gas emissions, deforestation, and climate change, ultimately determining a company's stewardship of environment.
Social- Does the business promote employee wellness? Do they provide safe working conditions for employees? Do they protect human rights and focus on product integrity? Social factors focus on employee relations and diversity, working conditions, local communities, health and safety and conflict, ultimately determining how a company treats its people.
Governance- How is the business run? What are their corporate risk management and executive compensation policies? Governance factors take a look at corporate policies and how a company is governed, focusing on things like tax strategy, executive remuneration, political lobbying, bribery, corruption, board diversity and more.
What are the benefits of ESG investing?
ESG investing has a number of benefits including…
You are able to support companies that share your values, and weed out those that don't.
Competitive returns- Since ESG is becoming to signify higher and higher quality, ESG can help a company develop a competitive advantage within its own marketplace.
What are the disadvantages?
You could be misled- Many companies claim to be socially responsible, but are not.
You may be leaving strong investments on the table by focusing solely on socially responsible stocks and funds.
How do you get started with ESG investing?
Educate yourself on the terminology and acronyms associated with the impact investing sphere. Once you have a basic understanding of the terminology used to discuss ESG investments, you'll be able to evaluate your choices and figure out what makes sense to invest in.
Enlist the help of a financial advisor or wealth manager- Let them know you're interested in impact investing and ensuring that your portfolio aligns with your values. Your advisor will be able to identify options that work best with your risk tolerance.
Utilize broad-based ESG strategies managed by those who specialize in identifying the most attractive opportunities within a rigorously applied ESG framework.
We can help you get started with ESG investing. Contact us.