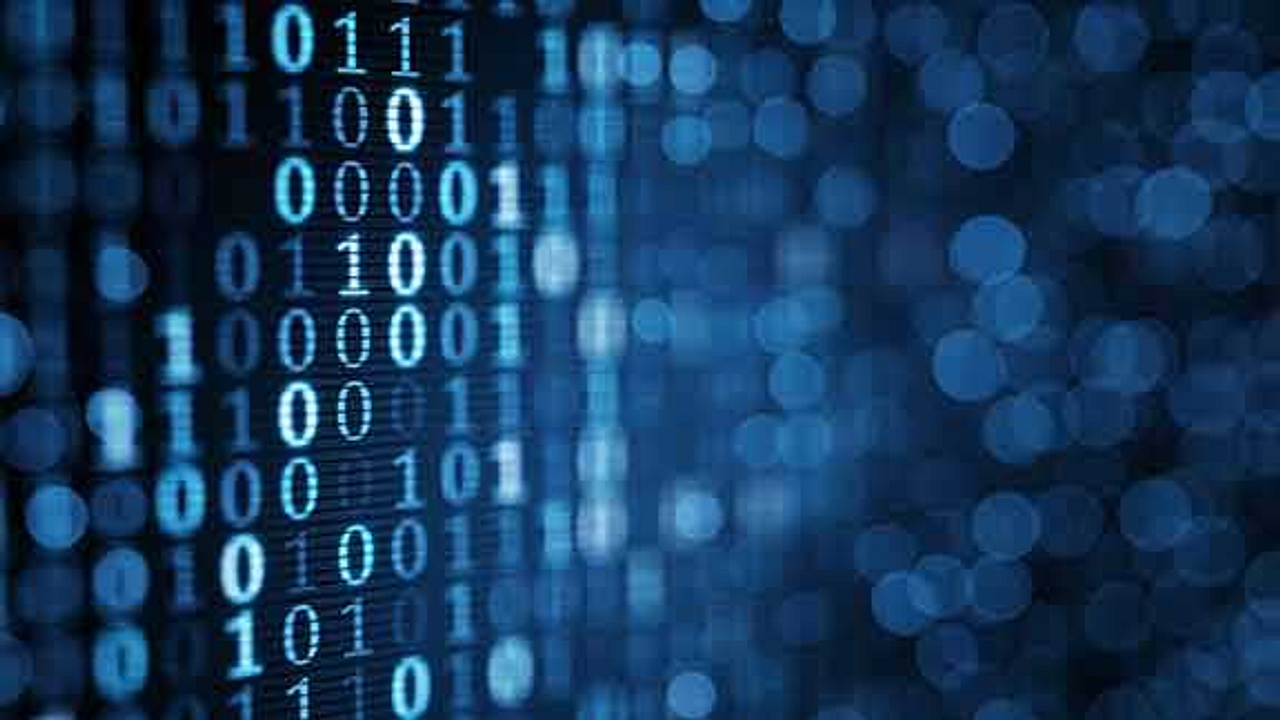 When you are running your business, you may not have time to step back and consider the big picture.
As your success grows, so will your personal financial issues and goals. KLR offers a solution to business owners on what to look for as they grow their wealth. Our comprehensive process will help you establish your goals and present opportunities to create wealth throughout the lifecyle of your business.
Some of the services we provide as your Personal CFO include:
Comprehensive consultative planning services that help you articulate your goals, develop budgets and create a financial plan.
Provide guidance on business planning, asset protection, insurance, retirement, education, philanthropic, income tax and estate planning.
24/7 Concierge access to your advisor.
Attendance at meetings with outside advisors.
Year-end tax planning and business planning coordinated with your CPA, or tax preparation by KLR.
Investment performance reports and on-line access to your accounts.
On-demand meetings with your advisor.
Determination of the proper asset allocation that reflects your risk tolerance and helps you to achieve your stated goals.
Investment selection of the specific investments within the determined asset allocation.
Investment implementation includes the work necessary to transition existing assets and deploy those assets to the selected investments.
Ongoing performance monitoring and rebalancing of investments.
Need a Personal CFO?
contact our team