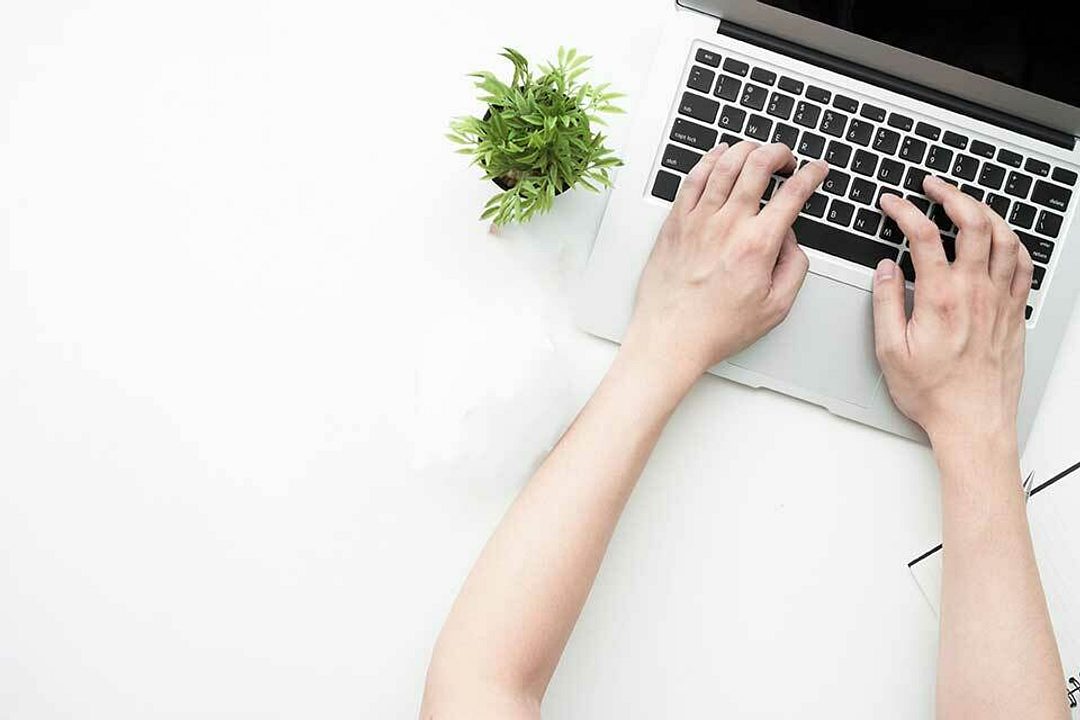 Why work with us
Helping you become future ready.
We take a consultative approach which allows us to delve into the risks that concern you and your family and then deliver the appropriate insurance based solutions to meet those needs. The insurance specialists at KLR Insurance Advisors are totally independent advisors free to choose the best solution from a full range of highly rated insurance companies.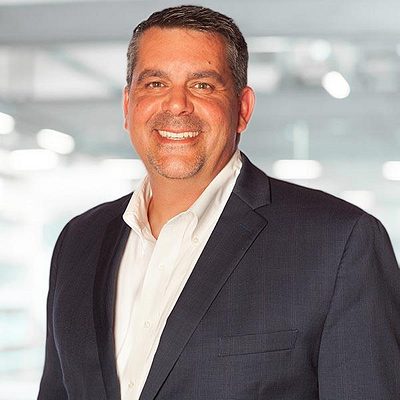 Practice Leader
Matthew Glynn, Partner, Director of Risk Management Services
View bio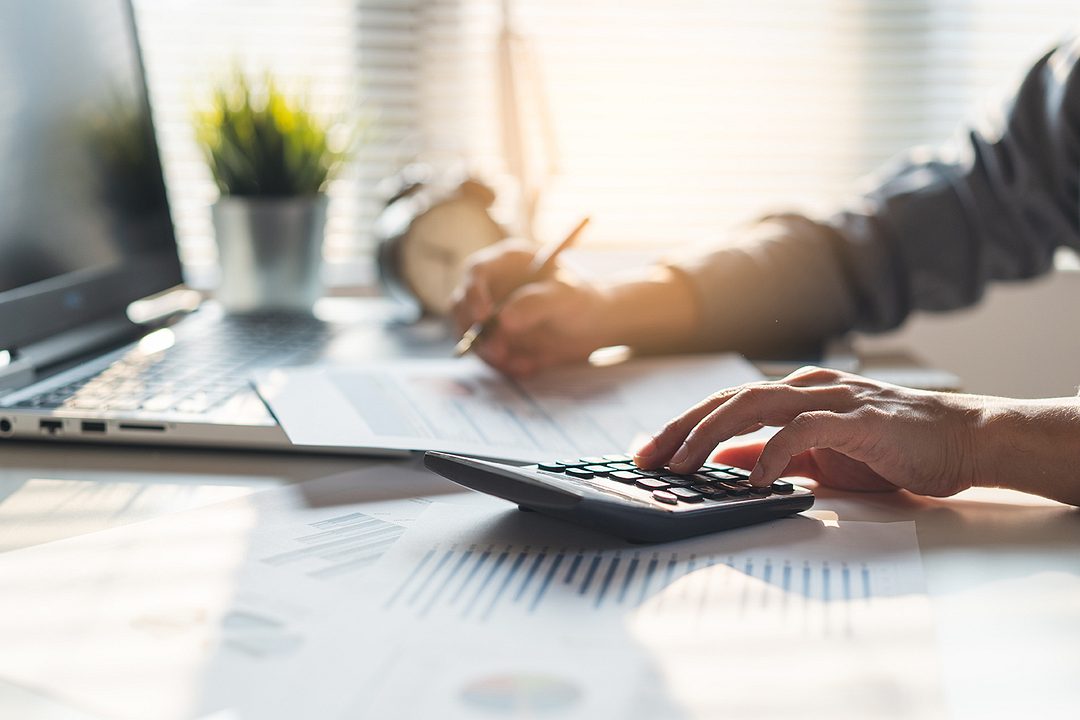 Life Insurance
Life insurance is a key financial asset that serves a wide variety of purposes. Our advanced life insurance planning encompasses four specific categories:
Business Succession Planning
Wealth Transfer and Estate Planning
Supplemental Executive Retirement Plans
Charitable Giving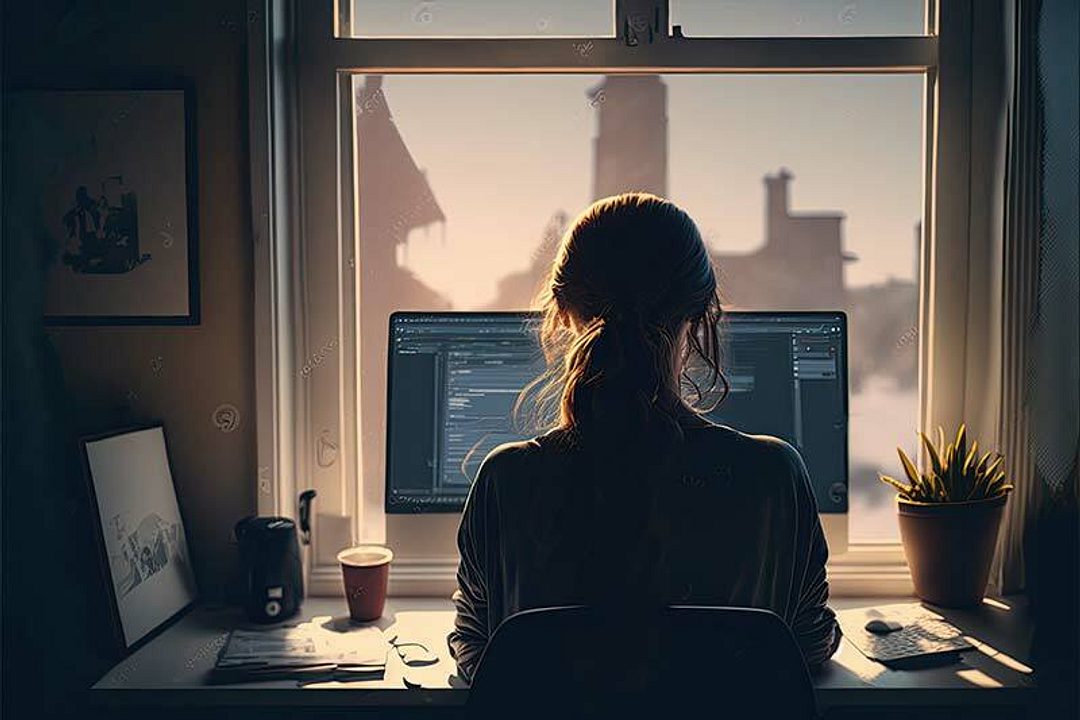 Annuities
An annuity is a contract between an owner and an insurance company to provide a stream of retirement income at some point in the future. There are three primary types of annuities with differing risks and benefits:
Fixed Annuities
Indexed Annuities
KLR Insurance Advisors use their expertise to navigate through the complexities of these contracts and identify contractual terms that may have an adverse impact on your retirement income.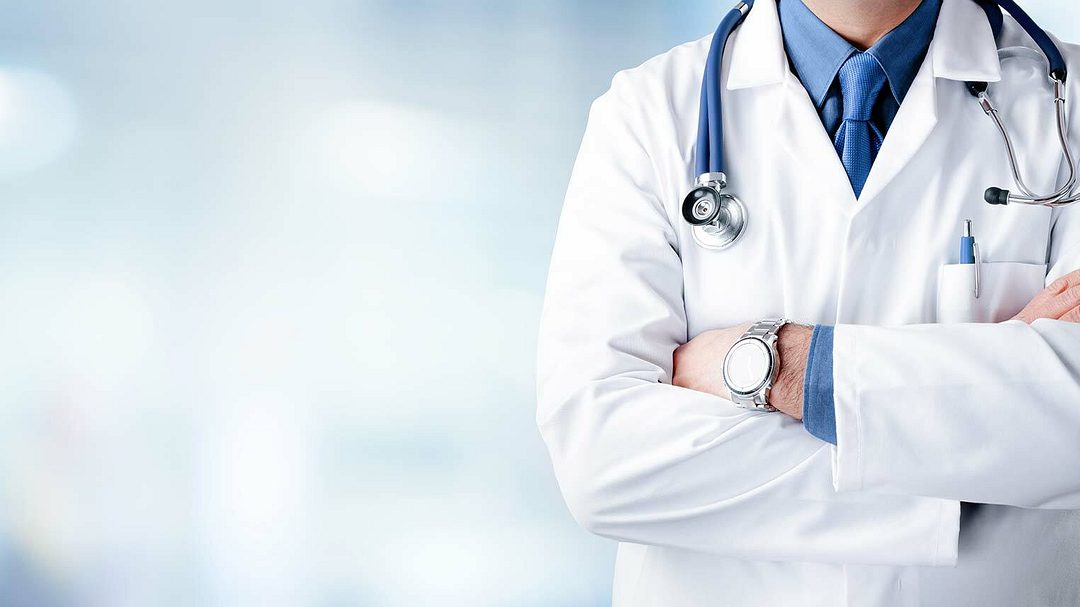 Long Term Care
Long Term Care (LTC) insurance provides income for the cost of care, protecting accumulated wealth. It encompasses a wide range of supportive and health services required when an individual suffers from a long-term disability or illness. Medical insurance covers hospitalization but not assistance with daily activities such as getting dressed, eating or bathing. Assistance for these services can be very expensive and many people choose to protect against the risk by purchasing Long Term Care coverage.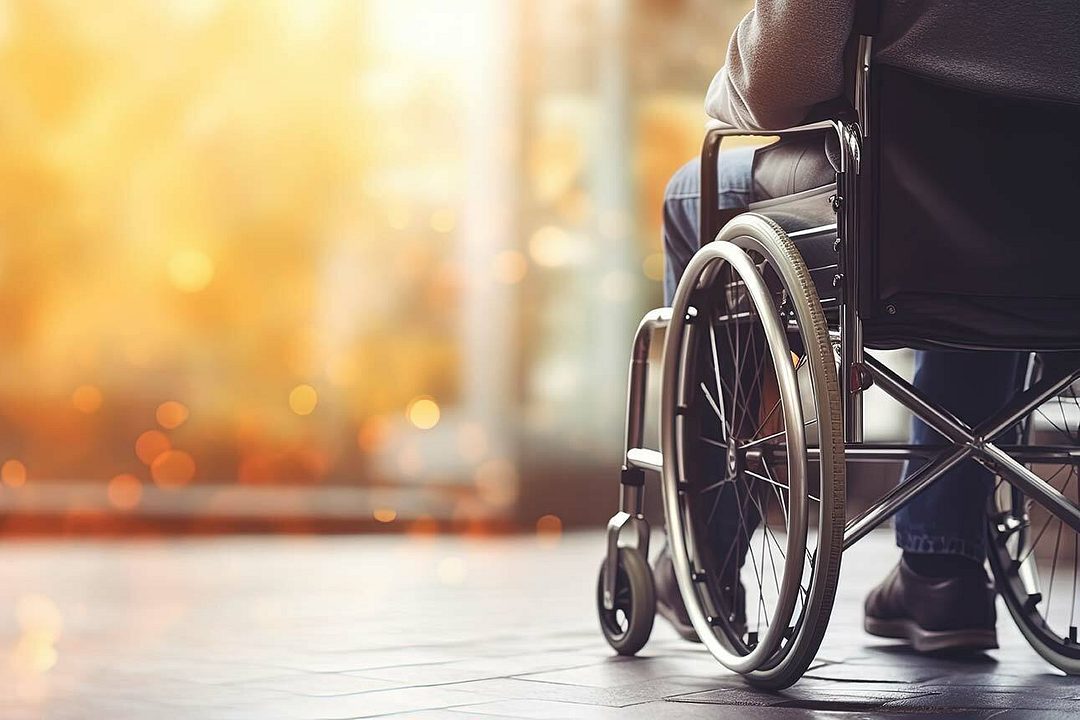 Disability Income
A disability can occur at any time and the probability increases with age. A disability event can occur during peak earning years when individuals are funding their retirement plans.
KLR Insurance Advisors can work with you or your company to design a disability income coverage plan that protects your livelihood should a disability occur.